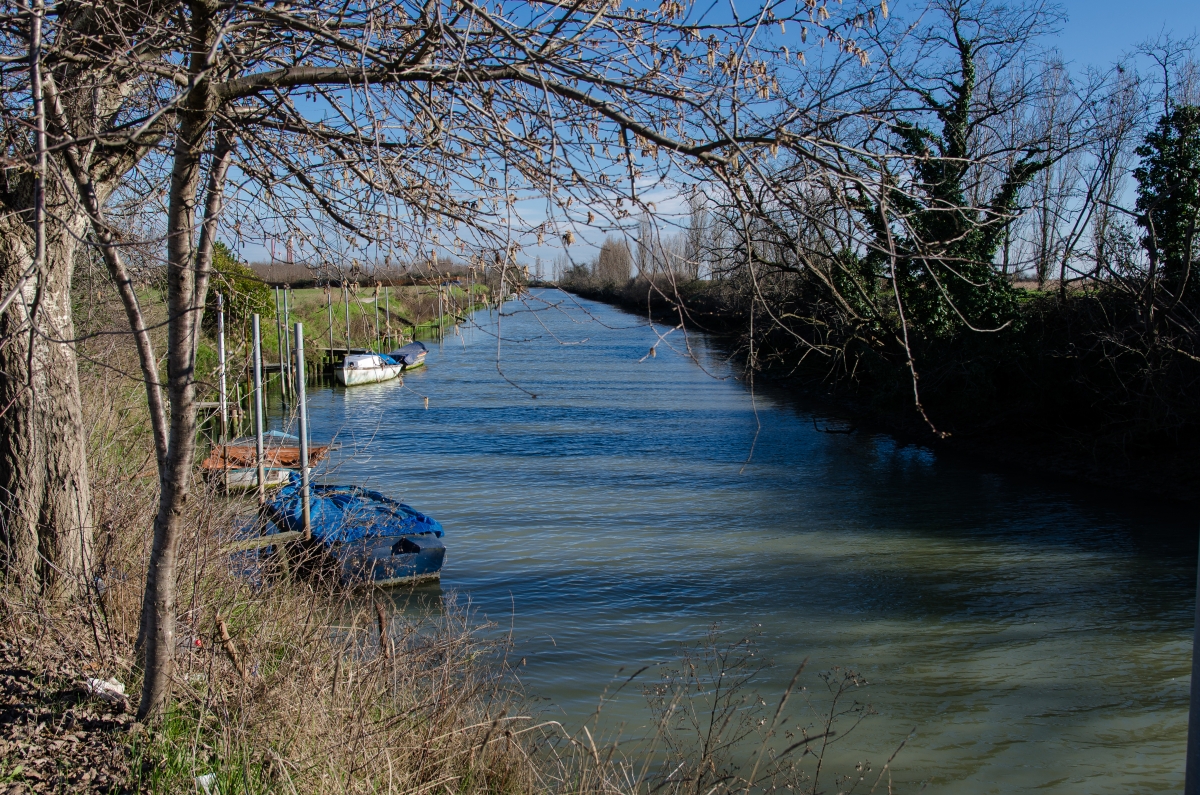 EN The "Vallone Moranzani Project" is born as a result of the need by the Venice Port Authority of disposing of contaminated dredging muds of port channels. The Moranzani Agreement therefore includes a number of initiatives and works on the territory around Fusina and Malcontenta, with a double purpose: redevelop the area and dispose of contaminated muds underneath platforms, foreseeing their permanent disposal.
IT Il "Progetto Vallone Moranzani" nasce a seguito della necessità da parte dell'Autorità Portuale di Venezia di conferire i fanghi di dragaggio più contaminati presenti nei canali portuali. L'Accordo Moranzani prevede quindi una serie di iniziative e interventi sul territorio in zona Fusina-Malcontenta con il duplice intento di riqualificare l'area e di stoccare i materiali inquinati al di sotto di banchine, prevedendo una loro inertizzazione e disidratazione e infine lo smaltimento definitivo.
Bibliografia
GIANI ESTHER, CARNEVALE GIANCARLO, Terra di mezzo: ricerca per il Vallone Moranzani a Malcontenta, Iuav, Venezia, 2012.