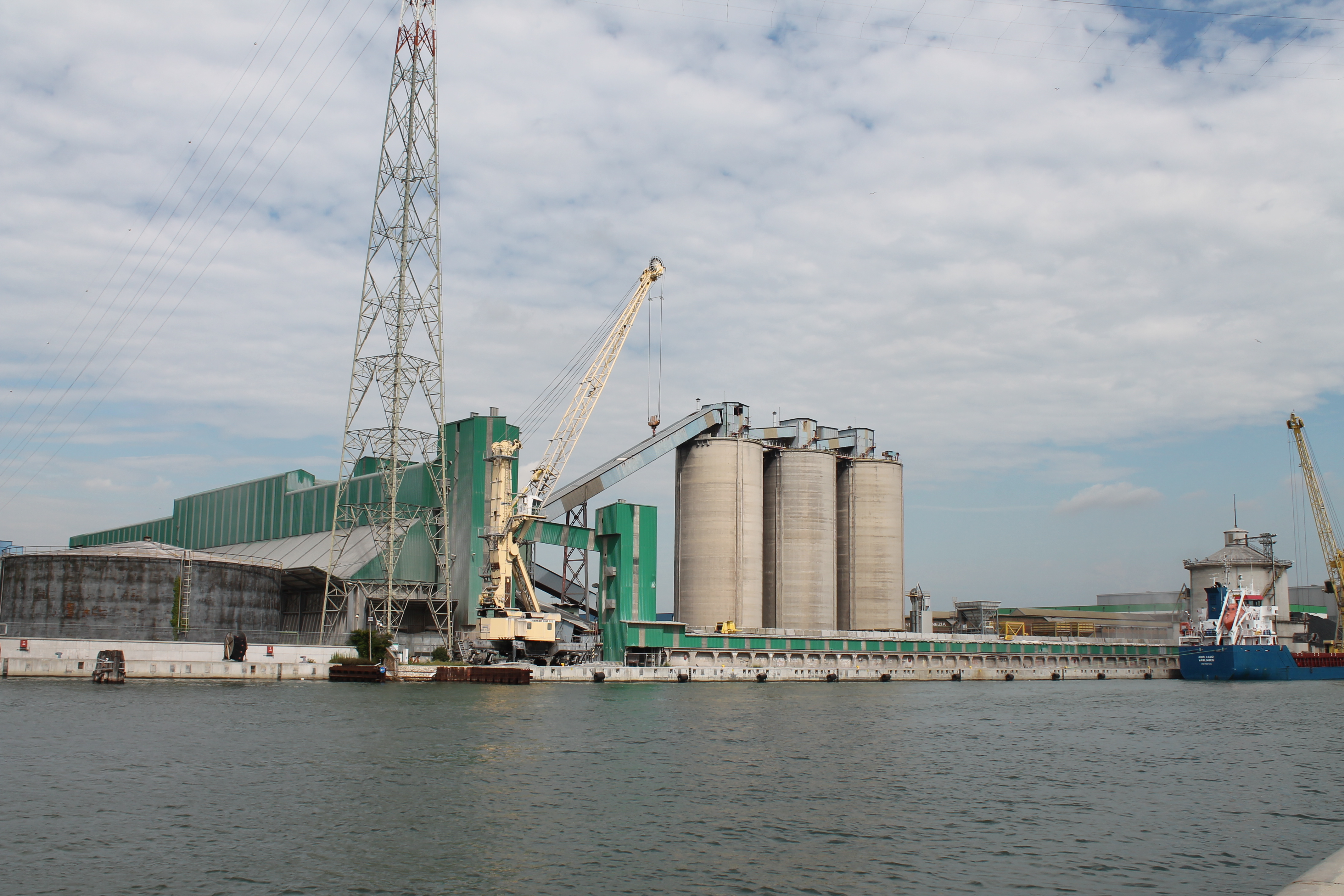 Documentation and drawings download
EN: Adriatic Intermodal Center S.p.A. is a Private Port Terminal located within the Interporto of Venice, in the center of the industrial area Marghera – Venezia. Arises from urgent and precise logistics requirements that in recent years have characterized the development of the Northeast. The realization of this project was made possible in 1993, due to the acquisition of the abandoned area with the aim to reconvert it to a "center for the development of intermodal activities". This area is located in a position of absolute importance of logistics in the territory.
The strengths of the competitive development of the logistics platform are represented by the easy road and rail connections, sea and air transport. The main activity is represented by the offer of logistical intermodal services for goods arriving by sea, truck and train. The Terminal specializes in handling bulk cargo, steel products, general cargo.
IT: Il Centro Intermodale Adriatico S.p.A. è un Terminal Portuale privato situato all'interno dell'Interporto di Venezia, nel cuore della zona industriale di Marghera – Venezia. Nasce da pressanti e precise esigenze logistiche che nel corso degli ultimi anni hanno caratterizzato lo sviluppo del Nord-Est. La realizzazione di tale progetto è stata possibile nel 1993, grazie all'acquisto dell'area dismessa con l'obbiettivo di riconvertirla alla funzione di "centro per lo sviluppo delle attività intermodali". Tale area è ubicata in una posizione logistica di assoluto rilievo nel territorio.
I punti di forza dello sviluppo competitivo della Piattaforma logistica sono rappresentati dai facili collegamenti viari e ferroviari, marittimi ed aerei. L'attività principale è rappresentata dall'offerta di servizi logistico-intermodali per merci che arrivano via mare, camion e treno. Il Terminal è specializzato nella movimentazione di rinfuse, prodotti siderurgici, merci varie.
Sitografia
http://www.cia.ve.it/