Professor
Roberta Albiero [IUAV]
Assistant
Giuseppe Biasi, Giulia Longhi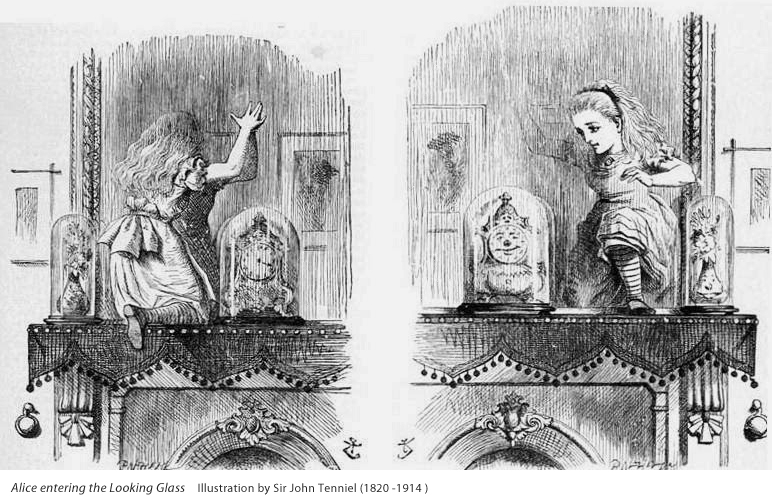 The workshop focuses on three issues:
1. The relationship between Marghera and Venice. Opposite realities, in a visual relationship to each other, reverse and introverted, both of them witness to the artificiality of the lagoon system.
2. the visual and physical connections through the water, which constitutes the binder fabric, and the bridge (Ponte della libertà) that connects but separates and allows simultaneous visions.
3. the possibility of a future for Marghera that could go back to the original landscape value and, at the same time, the need to preserve the memory of the act politically responsible for the petrochemical environmental disaster.
Students will be challenged to design a virtual connection between Venice and Porto Marghera, which will provide, for each of the two realities, unexpected points of view.
The memory of the recent destruction of this marginal area of the lagoon will be incorporated inside an architecture / landscape, an installation in the lagoon that will capture fragments of the venitian scene. As a looking glass that make us enter the landscape …
Porto Marghera is subtracted to human intervenction but in the form of control and protection.
Every construction process is definitively postponed to a distant future, at the end of a slow return to the landscape. Natural element will prevail on production. A gradual and spontaneous afforestation and controlled planting of trees with horizontal root system will make the soil permeable, attacking streets and artifacts. Once freed the land today higlhy polluted, will be reclaimed by planting crops not aimed to produce food but energy sources such as bio-ethanol and biogas.
---
Il workshop si incentra su tre questioni:
1.il rapporto Marghera-Venezia: realtà contrapposte, in una relazione visiva reciproca, inversa e introversa, entrambe espressione dell'artificialità del sistema lagunare.
2.le connessioni visive e fisiche attraverso l'acqua, che costituisce il tessuto legante, e il ponte della libertà, che collega ma separa la terraferma a Venezia e ne consente, al tempo stesso, visioni simultanee.
3.l'ipotesi di un futuro per Marghera che ne risarcisca il valore paesaggistico originario e, al tempo stesso, la necessità di conservare la memoria dell'atto politico responsabile del disastro ambientale del petrolchimico.
Gli studenti saranno chiamati a progettare un intervento di connessione virtuale tra Venezia e Porto Marghera, che costituirà, per ciascuna delle due realtà, un punto di vista inatteso.
La memoria della recente distruzione di quest'area marginale della laguna sarà incorporata all'interno di un'architettura/paesaggio che, come una grande installazione nella laguna, catturerà frammenti della scena lagunare. Come uno specchio attraverso il quale entrare nel paesaggio…
Porto Marghera, fatta salva un'area che continuerà ad avere un ruolo produttivo e commerciale, è sottratto all'intervento dell'uomo che se ne occuperà soltanto in forma di controllo e di tutela, in continuità con quanto ipotizzato nel progetto Supervenezia del Wave 2013.
Il processo di ricostruzione lascerà il posto a una lenta restituzione al paesaggio. Il processo di modificazione dell'area del petrolchimico vedrà, pertanto, prevalere l'elemento naturale su quello produttivo.
I terreni, oggi altamente inquinati, liberati da un progressivo imboschimento, controllato e spontaneo, saranno bonificati mediante piantumazione di coltivazioni no food, finalizzate alla produzione di fonti energetiche quali bioetanolo e biogas.