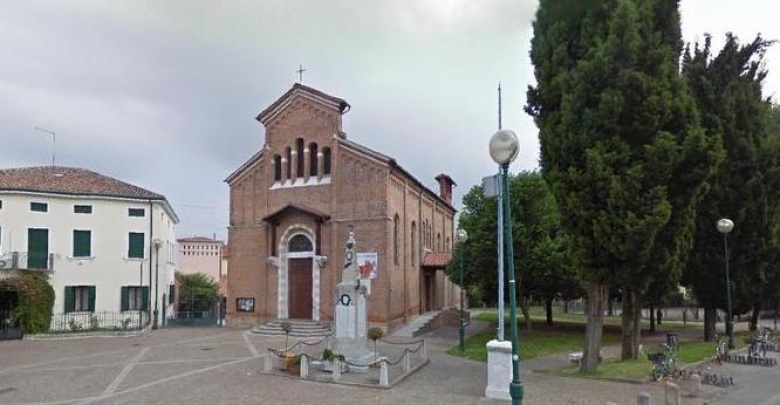 EN Malcontenta is a small town in the province of Venice, within Mira's municipality, splitted in two parts by Naviglio Brenta.
Malcontenta, that takes the name from the villa of the same name, has always represented during his history an important point of passage alongside the river path that connects Venice and Padua.
IT Malcontenta è una località in provincia di Venezia, all'interno del comune di Mira, divisa in due dal Naviglio Brenta.
La Malcontenta, che prende il nome dall'omonima villa, ha rappresentato da sempre nella sua storia un punto di passaggio importante lungo il percorso fluviale che connette Venezia e Padova
Bibliografia
CONTON GIUSEPPE, POMO RENATO, Malcontenta : immagini, documenti, testimonianze, per una storia del territorio, Cetid, Venezia, 1988.
GIANI ESTHER, CARNEVALE GIANCARLO, Terra di mezzo: ricerca per il Vallone Moranzani a Malcontenta, Iuav, Venezia, 2012.
NIERO ANTONIO, Malcontenta, un paese per chi, Grafiche Tonolo, Mirano, 1980.