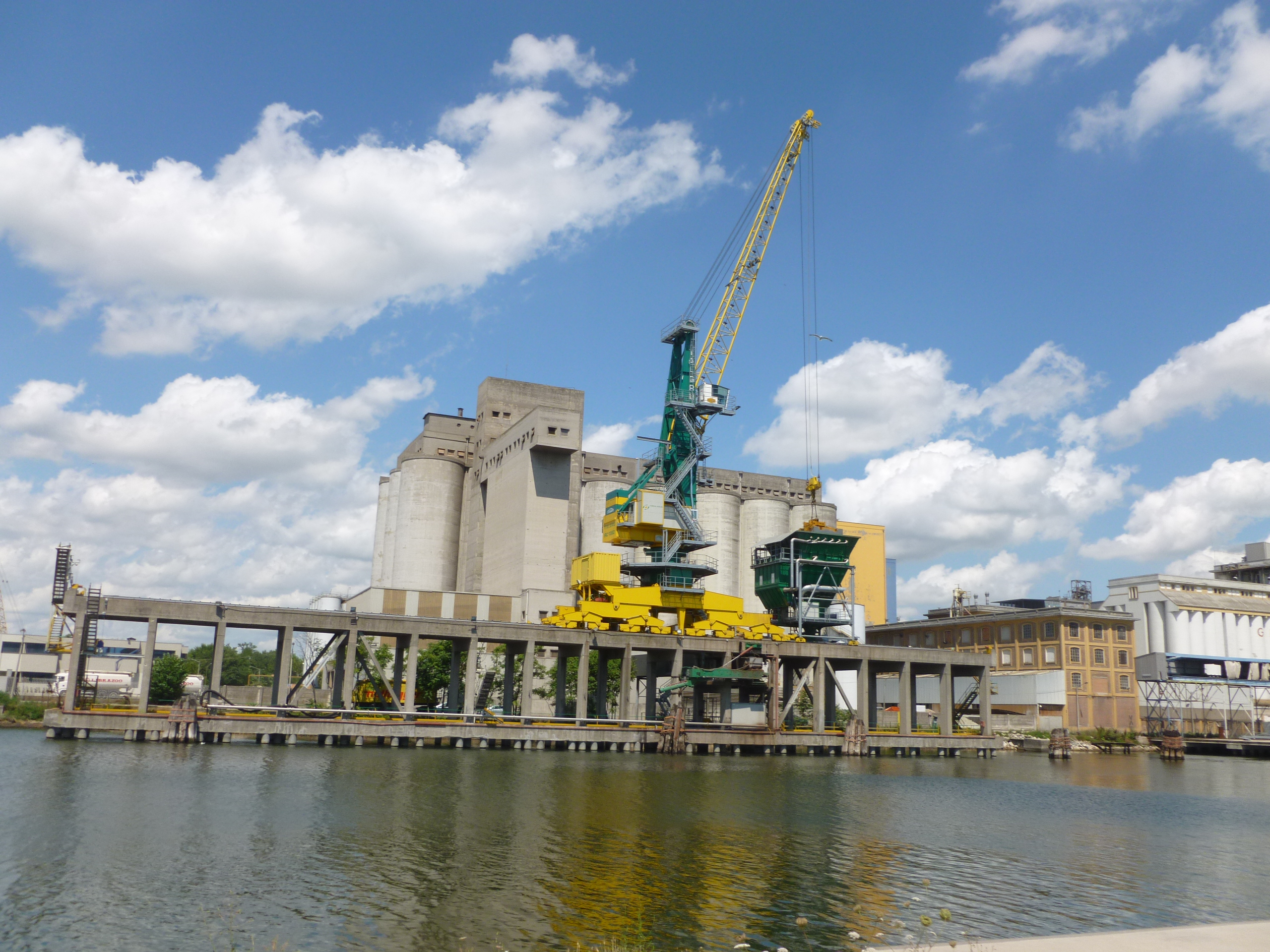 Documentation and drawings download
EN: Cereal Docks, an Italian company, operates in the national market since 1983 and is the main Italian industrial group active in the processing of cereals (wheat and corn) and oilseeds (soybeans, rapeseed, sunflower) for foodstuffs, industrial, technical and manufacturing biofuels. The establishment in Porto Marghera, in via banchina molino, is founded in 2011 following the acquisition of the factory site from Bunge multinational. It was subjected to a complete revamping and from 2016 will rely on a soybean extraction installation with higher production capacity and the most advanced technology in southern Europe. The new company is active in the processing of soybeans from all over the world, thereby taking advantage of its strategic location and its international vocation, being on the port of Venice. The Cereal Docks Group considers Porto Marghera one of the strategic assets of the company's development and is a candidate to participate in the reconversion and economic regeneration of the area, in the logic of the combination 'production-logistics' who sees in a focal point not only for the port freight logistics but also for their transformation 'direct' in the factory next the wharf. The scenario of a possible evolution towards the creation of an 'integrated area' agribusiness in Porto Marghera could represent a further goal to look.
IT: Cereal Docks, azienda italiana, opera sul mercato nazionale dal 1983 ed è il principale gruppo industriale italiano attivo nella trasformazione di cereali (grano e mais) e semi oleosi (soia, colza, girasole) per usi alimentari, industriali, tecnici e nella produzione di biocarburanti. Lo stabilimento in Porto Marghera, in via banchina molino, è fondata nel 2011 conseguente all'acquisizione dello stabilimento sito dalla multinazionale Bunge. Essa è stato sottoposto ad un completo revamping e dal 2016 potrà contare su un impianto di estrazione di semi di soia con la maggior capacità produttiva e la tecnologia più evoluta del Sud Europa. La nuova società è attiva nella lavorazione di semi di soia provenienti da tutto il Mondo, sfruttando così la sua posizione strategica e la sua vocazione internazionale, trovandosi sul porto di Venezia. Il Gruppo Cereal Docks considera Porto di Marghera uno degli assetti strategici dello sviluppo aziendale e si candida a partecipare alla riconversione e riqualificazione economica dell'area, nella logica del binomio 'produzione-logistica' che vede nel porto uno snodo fondamentale non solo per la logistica delle merci ma anche per la loro trasformazione 'diretta' nello stabilimento produttivo adiacente la banchina. Lo scenario di una possibile evoluzione verso la nascita di un 'Polo integrato' dell'agroalimentare a Porto Marghera potrebbe rappresentare un ulteriore traguardo a cui guardare.
Sitografia