Professor
Antonella Gallo [IUAV]
Assistant
Andrea Pastrello, Laura Scala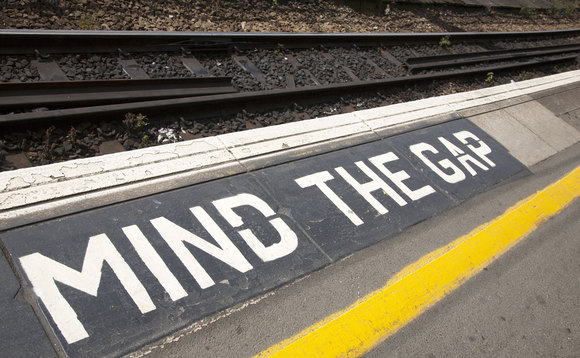 Mind the gap
(do not cross the railway lines)
The theme relates to the spatial, functional and figurative relationships among the areas adjacent to the road and railway line, between Mestre and Venice, in the vicinity of Forte Marghera.
The infrastructural axis, which today is still affected by a number of alternatives that refer to metropolitan scale choices and entail the complete replacement of the rail and the exclusion of private cars, represents an obstacle to the interrelations between the eastern and western areas of Mestre Marghera.
The location is strategic, as well as the inadequacy of the solutions adopted up to now, for its location value, considering that the most recent re-use operations and new buildings of the Vega and the Aquae Pavilion Marghera were carried out in this area.
The workshop is aimed at testing the field of possible formal and spatial interpretations, useful to reconnect the neighboring parts of the city in Forte Marghera, currently isolated, and at identifying a new landscaped configuration of this scenic lagoon banks.
---
Allontanarsi dalla linea gialla
(vietato attraversare i binari)
Il tema attiene alle relazioni spaziali, funzionali e figurative tra le aree adiacenti alla linea stradale e ferroviaria tra Mestre e Venezia, in prossimità di Forte Marghera.
L'asse infrastrutturale, nel quale pesa ancora oggi una serie di alternative che rimandano a scelte di scala metropolitana e che comprendono la completa sostituzione del trasporto su rotaia e la stessa esclusione del traffico automobilistico privato di persone per Venezia, rappresenta un ostacolo alle interrelazioni tra le aree orientali e occidentali di Mestre Marghera.
Il luogo è strategico, oltre che per l'insufficienza delle soluzioni fino ad oggi adottate, per il suo valore di posizione, tanto che, su queste aree, sono avvenute le più recenti operazioni di riuso e di nuove edificazioni del Vega e del Padiglione Aquae di Marghera.
Il workshop ha come obiettivo la sperimentazione del campo delle possibili reinterpretazioni formali e spaziali, utili alla ri-connessione delle parti di città limitrofe a Forte Marghera, attualmente tra loro isolate, e l'individuazione di una nuova configurazione paesaggistica di questo margine lagunare.