Professor
Onsitestudio [IT]
Assistants
Anna Braghini, Filippo Cattapan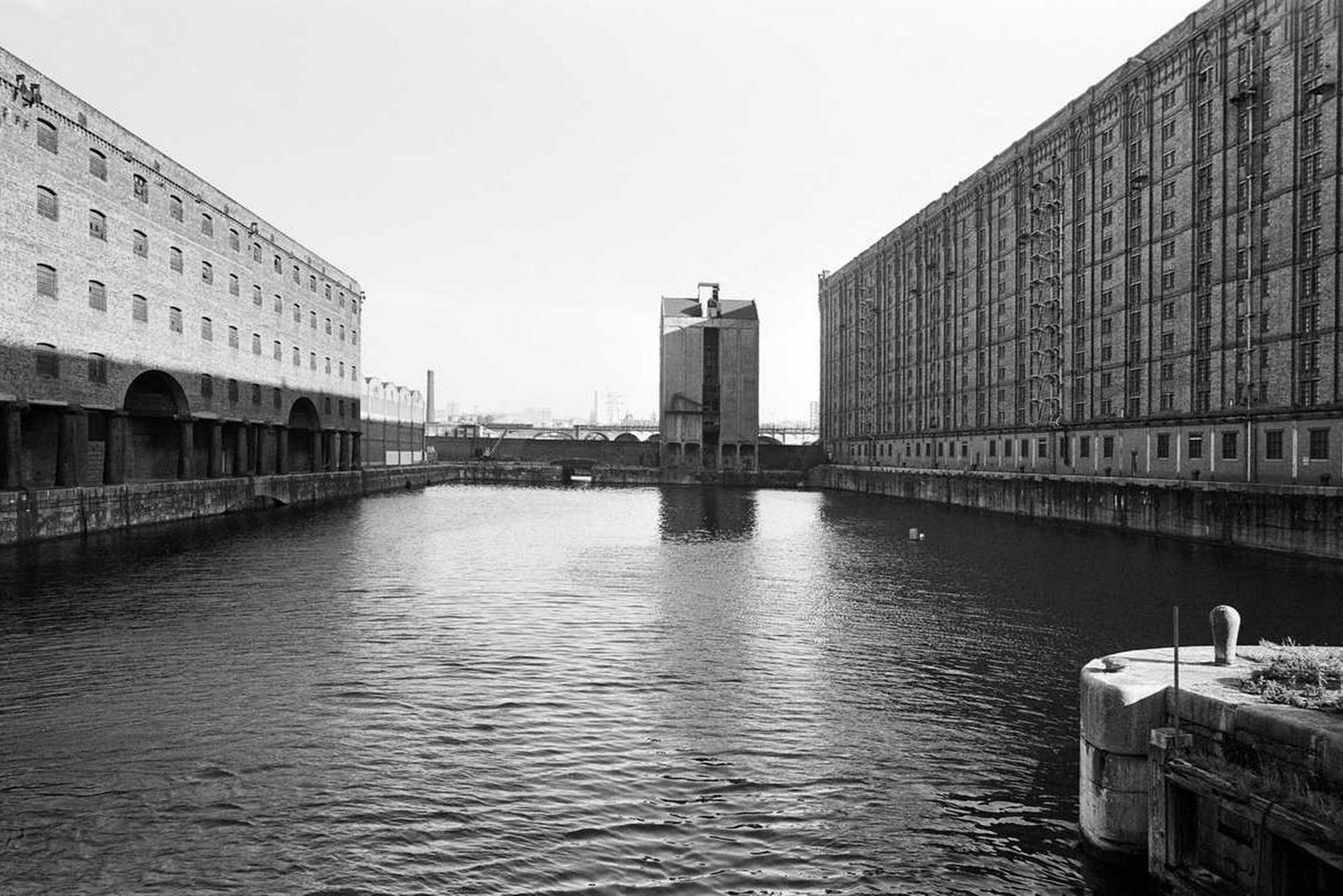 MARGHERA
GROßSTADT
In momentous times of economic transformation, European sea-front cities deal with the theme of the redevelopment of large disused port areas with optimism and sense of vertigo. Marghera condition is to our eyes a field of opportunities, not only for its size and for the high accessibility, but especially for the peculiar character of the place.
Through great pragmatism and schizophrenia, the workshop will work on different scales: on one hand, on large-scale issues, borders, possibilities of urban redevelopment and densification; on the other, on construction of spaces and individual buildings, believing that the two dimensions cannot be autonomous.
Which density? Which typology? Which characters for new buildings? To answer these three crucial questions we will investigate similar situations, in the contemporary world and in history, where the new urbanity merges with the port infrastructure and the historic city: Liverpool 1850, Chicago 1890, Hamburg 1930, Amsterdam 1990.
The goal of the work is to define a strategy in which Marghera is able to build its future by putting together, in a new unity, the historic productive character of the place with a new contemporary character, open to hybridization. Against the modernist convictions of a city based on separate systems, in which individual buildings are incapable to generate energy from the surrounding situation, the work will aim at the possibility of constructing new metropolitan spaces for the post-industrial water city.
---
Nei momenti epocali di trasformazione economica, le città europee sul mare affrontano il tema della riqualificazione di grandi aree portuali dismesse con ottimismo e senso di vertigine. La condizione di Marghera rappresenta ai nostri occhi un campo di opportunità, non solo per la sua dimensione e per l'elevata accessibilità, ma soprattutto per il carattere speciale del luogo.
Con grande pragmatismo e schizofrenia, il workshop lavorerà su diverse scale: da un lato sui temi della grande scala, dei bordi, delle possibilità di recupero urbano e di densificazione; dall'altro sui temi della costruzione degli spazi e dei singoli edifici, nella convinzione che le due dimensioni si alimentino vicendevolmente.
Quale densità? Quale tipologia? Quale carattere per i nuovi edifici? Per rispondere a questi tre interrogativi cruciali si indagheranno quelle situazioni analoghe, nella contemporaneità e nella storia, nelle quali la nuova urbanità si fonde con l'infrastruttura portuale e la città storica: Liverpool 1850, Chicago 1890, Amburgo 1930, Amsterdam 1990.
Obiettivo del lavoro è prefigurare una strategia nella quale Marghera sia capace di costruire il suo futuro facendo convivere, in un nuovo insieme, lo storico carattere produttivo del luogo con un inedito carattere contemporaneo, aperto all'ibridazione. Contro le convinzioni moderniste di una città basata su sistemi separati, nella quale i singoli edifici sono incapaci di generare energia rispetto alla situazione circostante, il lavoro sarà rivolto alla possibilità di costruire nuovi spazi metropolitani per la città d'acqua post-industriale.