Professor
Tejedor Linares Arquitectos [ES]
Assistants
Germán Pro Lozano, Pietro Ferrara, Amanda Martin-Mariscal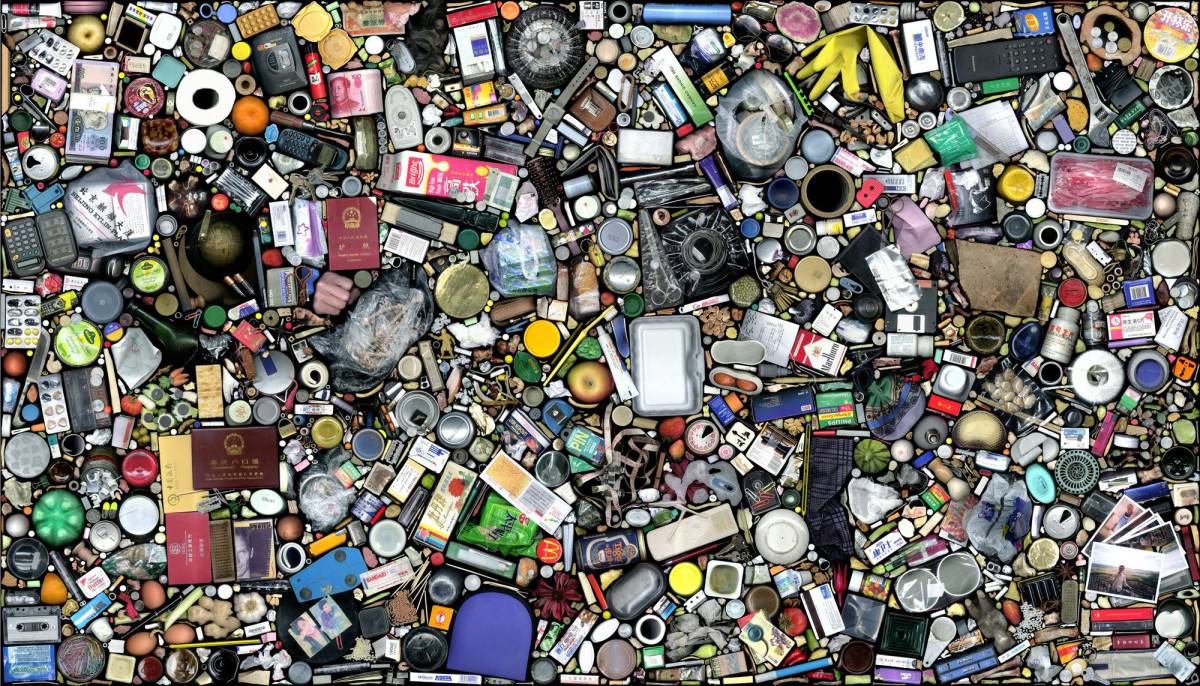 Marghera Metapolis

Aim
To imagine the city of the future. To inhabit infrastructures. To project the metapolis from the infrastructures of Marghera. From the local to the global, from the particular to the universal.
The proposal centres on the definition of the space of contemporary urban life, the materiality of public space in relation with that of the infrastructure of the city which transmits multiple temporal dimensions, different forms of life, and extreme situations in the relation between the body and the city. Space as a complete experience of the body and of intelligence (use and empathy).
Objectives
The principal objective of the project is that of reflection upon the city and architecture as a subject which concerns the public; to understand that architecture does not deal with forms, but with foundations, programmes, flows and atmospheres.
To contemplate three forms of experience (acting as three routes of initiation):
-personal memory: the individual.
-collective memory: the communal.
-world memory (beyond the collective): the material…
To reflect upon:
-the project as an integral proposal, with a complete sense of a place.
-architecture as an opportunity to alter meanings.
-the city as an affirmation of memory and of landscape.
-the city as a limit between the possible and the necessary: possibility and contingency, necessity and value.
As such, a proposal ought arise from thought and reflection upon these themes, as much as the relations established between them.
Places
The selection of habitable infrastructures of Porto Marghera. Infrastructures either occupied or which may be occupied, that is, inhabited. Infrastructures in use, or abandoned, which can be reused, retransformed, recycled in order to be metapolized into infrastructures of accommodation, of education, health, tourism, leisure, landscape, heritage, and physical and virtual flows::
-water infrastructures (dam, reservoir, water treatment plant, etc.).
-transport infrastructures (railway, docks, canals, etc.).
-transformation infrastructures (factories, chemical terminal, etc.).
-energy infrastructures (networks, wind farms, transformer stations, power stations, etc.).
-other infrastructures.
Programs
All programs of the metapolitan city are possible: accommodation, transaction, production, celebration, communication, etc
The proposed architecture would be able to occupy a space or propose the demolition of a part of the infrastructure, create an island, excavate a mass, emerge as a tower, build a bridge, invade a ruin or a park, take advantage of a structure, etc. with the intention of establishing new metapolitan conditions for Marghera.
Materials
Collections in situ.
Visions (sketches, photographs, videos).
Atlas (drawings, diagrams, maps).
Templates (cities and parks).
Discourses (selection of texts).
---
Oggetto
Immaginare la cittá del futuro. Abitare le infrastrutture. Progettare la metápolis partendo dalle infrastrutture di Marghera. Dal locale al globale, dal particolare all'universale.
La proposta si centrerá nella definizione dello spazio della nuova vita urbana, la materialitá dello spazio pubblico in relazione con la materialitá dell'infrastruttura della cittá che ci trasmette molteplici dimensioni temporali, differenti forme di vita, situazioni estreme nella relazione corpo-cittá. Lo spazio come esperienza completa del corpo e dell'intelligenza (uso ed empatía).
Obiettivi
L'obiettivo principale del progetto é la riflessione sulla cittá e l'architettura come un aspetto che riguarda le persone. Comprendere che l'architettura non tratta di forme ma di supporti, programmi, flussi e atmosfere.
Pensare su tre tipi di esperienze (che sono come tre viaggi iniziatici):
-la memoria personale: l'individuale.
-la memoria collettiva: il condiviso.
-la memoria del mondo (qualcosa di piú del collettivo): il materiale…
Riflettere su:
-il progetto come proposta integrale, con un'attenzione completa al luogo.
-l'architettura come opportunitá di alterare il significato delle cose.
-la cittá come affermazione della memoria e del paesaggio.
-la cittá come limite tra il possibile e il necessario: possibilitá e contingenza, necessitá e valore.
Pertanto la proposta deve emergere dal pensiero e dalla riflessione su questi temi, cosí come dalle relazioni che si stabiliscono tra di loro.
Luoghi
Selezione delle infrastrutture abitabili di Porto Margera. Infrastrutture occupate o che possono essere occupate, ovvero, abitate. Infrastrutture in uso o in abbandono che possono essere ri-usate, ri-trasformate, ri-ciclate per essere metapolizzate in infrastrutture dell'abitare, dell'educazione, della salute, del turismo, dello svago, del paesaggio, del patrimonio, dei flussi fisici e virtuali:
-infrastrutture dell'acqua (dighe, bacini idrici, depuratori, etc.).
-infrastrutture del trasporto (treni, moli, canalizzazioni, etc.)
-infrastrutture della trasformazione (fabbriche, polo chimico,etc.).
-infrastrutture dell'energia (reti, parchi eolici, stazioni di trasformazione, centrali elettriche, etc.).
– altre infrastrutture
Programmmi
Sono possibili tutti i programmi delle cittá metropolitane: residenze, transizioni, attivitá produttive, eventi, comunicazione, etc.
Le architetture proposte potranno occupare un vuoto oppure proporre la demolizione di una parte dell'infrastruttura, creare un'isola, scavare un volume, emergere come una torre, tracciare un ponte, invadere una rovina o un parco, parassitare la struttura, etc. con l'obiettivo di creare nuove condizioni metropolitane per Marghera.
Materiali
Lavori in situ.
Visioni (schizzi, fotografie, video).
Quaderni (disegni, diagrammi, mappe).
Modelli (cittá e parchi).
Discorsi (selezione di testi).