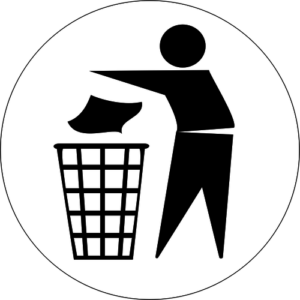 IT Vi comunichiamo che il ritiro dei plastici presenti nelle aule dovrà avvenire entro e non oltre le ore 12.00 di venerdì 22 luglio. I plastici non ritirati saranno smaltiti.
Grazie per la collaborazione!
EN We inform you that the models should be retired from the classrooms no later than 12 pm of the Friday, July 22. The models which won't be retired will be disposed off.
Thanks for your collaboration!